Become a
PRO
at Digital Marketing with us!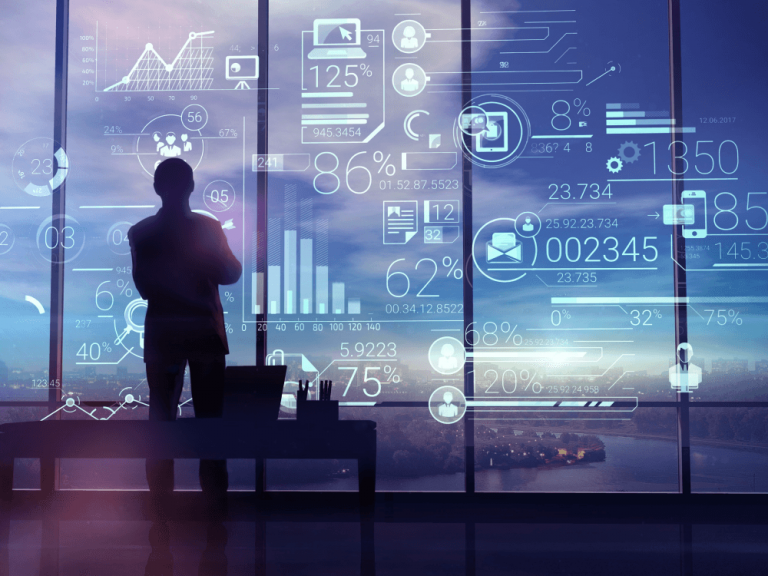 DIGITAL MARKETING

is the need of the hour. 

With the advent of new online businesses and start-up, the opportunity to enhance personal branding has successfully increased over the years. This has made it possible to explore unattended and potential business-friendly areas. You can now build an empire of your own 

at your fingertips 

if you have the right knowledge and the right mentors to guide you achieve the goals you have set for yourself and your company.
We, at

North Storm Academy

, feel the intense urge to help our clients, students and professionals build their dream company from the resources we provide. Our digital marketing institute gives hands-on training and an unforgettable experience for 

all our prospects

. While we promise to deliver quality education and imbibe the very essence of digital marketing in individuals, we also seek to build strong relations. Don't believe us?

Connect with us and explore for yourself!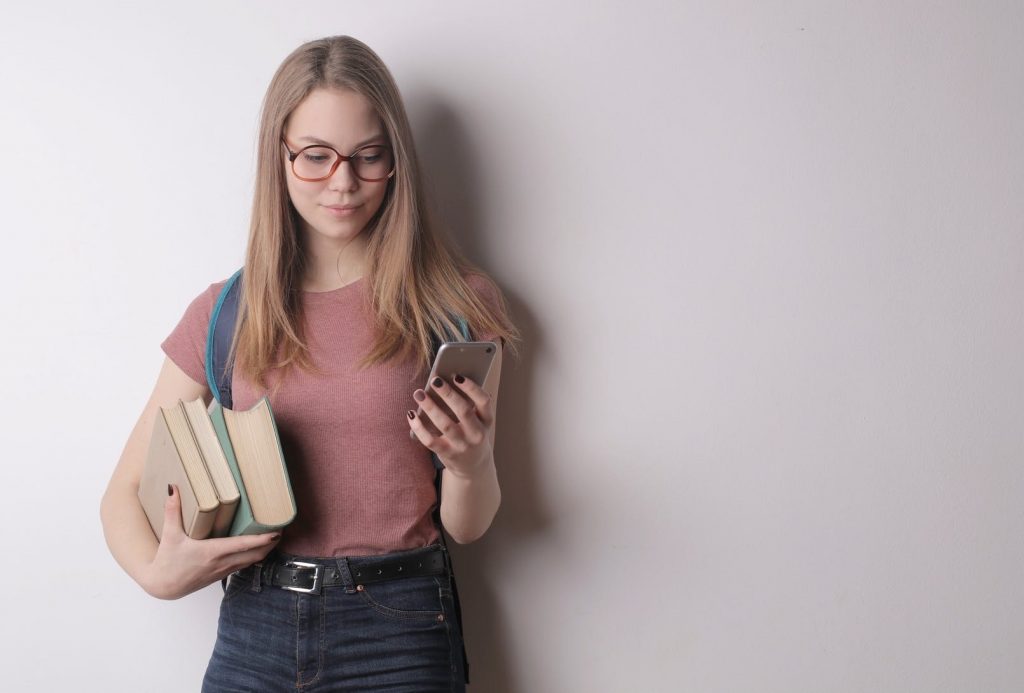 CLICK BELOW

to learn more about
Get the opportunity to learn from industry experts and get certified.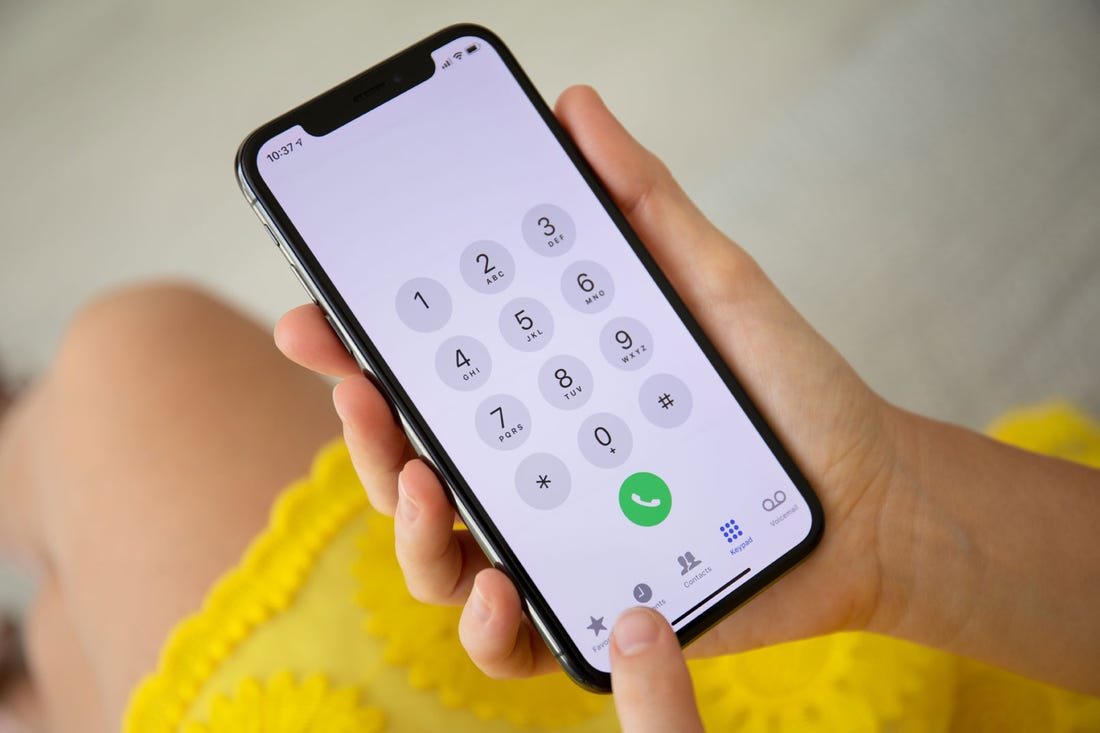 Get A Call Back From Our Digital Marketing Experts
"Thank you for an incredibly informative, resourceful and interestingly simplified webinar. Hitesh sir is impeccable at stirring a drive within one to become an action-taker! Completely jolted & inspired to put my creative juices to good use, that is the powerful impact of your sessions. Hope to bring change, all thanks to you giving us invaluable tips & real-time knowledge of the digital era. Looking forward to more! North Storm Academy is certainly fulfilling its awesome goal."
"Highly-skilled industry experts, well-structured course, well-planned modules, convenient and flexible class timings provided with everyday class lecture videos if you miss out on any important lecture, it is evident that the main goal of the institute is to make sure that every student learns at his/her convenience and pace. Learning techniques are highly professional and the class environment is highly vibrant. It is a must-have experience! Highly recommendable!!!"
"My traditional business transformed completely with the digital marketing course offered here. It was an eye-opening experience and I cannot thank the institute enough for helping me gain the required expertise in the ever-changing business environment. For all those who restrict their business reach, go for this institute's digital marketing course. You will not return disappointed!"
"These guys are young & energetic it was like lighting bolt⚡ from the sky. A complete dossier of learning,fun and execution from dummy to pro levels. The best part being Indian we are proud North Storm Academy are par excellence with international and even better. Kudos and best of times ahead for them for bringing selfless service as provider these dynamites guys deserves another ***** five stars from all of us. 10 ********** stars in all, keep going strong ⚡NSA⚡ Jai 🇮🇳 Hind"
"Mr Hitesh Motwani is an amazing TEACHER. I had the privilege of attending 3 sessions of Sir. Each session was so engrossing interactive and hoards of information. My deepest gratitude to Sir for really inspiring me to be a good teacher online too. Hats off to you sir."
"It was an awesome experience to know about digital marketing in these three days. I would like to thank North Storm Academy for providing us such good content about affiliate marketing and also about the fundamentals and the resume making and job searching. Really loved these session. Thank you😊"
"Webinars are very good and informative. Every second spent to learn something new is worth it. They provide great knowledge. As a student, I really like learning something new in a fun way."
"North Storm has provided a great learning platform for all the teachers to upgrade their IT skills so as to better teach in this 21st century. Hitesh has been relentless guiding and supporting step by step to ensure our progress. I feel confident and comfortable using TalentLMS, Zoom, Kahoot and various other online platforms that Hitesh highlighted. Kudos to entire team of the academy. You all are doing great and noble work. Keep up the spirit."