By 2020 the expected value of India's Digital Advertising Industry will soon exceed the INR 255 billion marks from a 33.5% according to a recent survey.
India has become one of the largest growing digital markets globally, thereby increasing the scope for digital marketers. Now, they are reaping its benefits and thriving in every corner of this dynamic business. By the end of the year 2020, the digital industry will produce more than 20 lakhs job in India.
Coming years will demonstrate more impact of digitization and hence it would be evident in the economy of the country.
Stats Related to the Growth in Digital Marketing in 2020
Stats Related to the Scope of Digital Marketing in 2020
Stats Related to Growth in Indian Internet Users
In 2019, India had over 525 million internet users across the country according to Statista.com. This figure is projected to grow to over 660 million users by 2023, indicating a big market potential in internet services for the south Asian country. In fact, India was ranked as the second largest online market worldwide in 2019, coming second only to China. The number of internet users was estimated to increase in both urban as well as rural regions, indicating a dynamic growth in access to internet.
Get a Job in Digital Marketing Industry as
Different Types of Careers in Digital Marketing: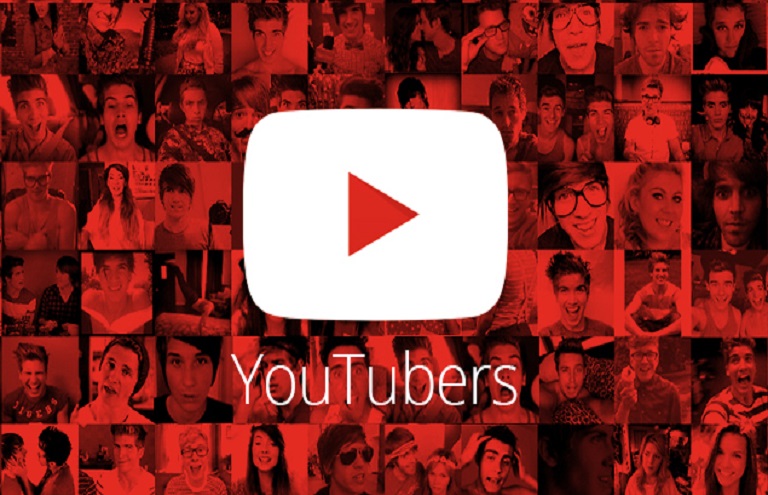 Various factors have increased the scope and growth of digital marketing worldwide. Owing to these dynamic changes, gigantic opportunities await for skilled individuals. One of the many reasons why individuals should equip themselves with this world-class skill.
Click below to learn about North Storm Academy's exclusive Digital Marketing Courses.