Confused to choose a career after 12th Standard, here are the list of courses which will help you to choose right course after 12th Std 
The word "vocational" suggests the idea of developing skills and getting trained in a field most suitable to one's interests. Often, students passing out from 10th & 12th std are indecisive regarding the course they intend to pursue. Therefore, to save the hassle of this tedious task, we present a simplified guide. All the exclusive vocational courses list after 12th Std & 10th Std have been listed on our blog so that students can opt for the most appropriate courses with confidence and zeal.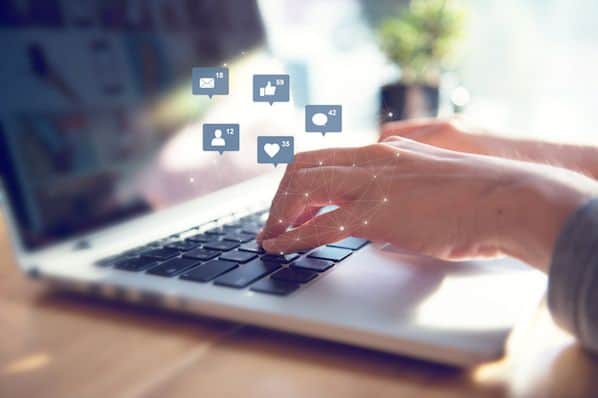 1. DIGITAL MARKETING COURSE AFTER 10th and 12th Std
Digital Marketing has become a booming industry across the globe. It has the most effective ways to reach customers and to influence customer satisfaction. Traditional businesses have transformed into online businesses so that their marketing activities can reach out to a wider section of people. This has raised the demand for digital marketers at a rapid rate and has opened new doors for plenty of potential job seekers. Digital Marketing is one of the most upcoming field today and right career choice and course to take up after 12th Std. North Storm academy provides exclusive courses to students post 12th, join in by checking below courses
Click Below To Learn About Our Digital Marketing Courses
2. ACCOUNTING & TAXATION
A vocational course in accounting and taxation after 12th Std provides a glimpse into the financial aspect of the business world. It introduces aspiring individuals to the concepts of taxation, GST, accounting, IFRS and MS Excel to name a few. The course offers promising long-term career prospects such as tax policy analyst, chartered accountant and revenue agent.
3. TELECOM TECHNOLOGY
This domain deals with telecommunication and its allied areas. It covers topics such as – optical cables, telecommunication systems, IT, wireless communication, servers, networking and more. It is a suitable career option for individuals from the science stream who aspire to be fiber engineers, telecommunication analysts, network planners and the likes.
4. AGRICULTURE
A vocational degree in agriculture fits perfectly into the career path of those who hold a strong passion for the natural sciences. The course ventures into the disciplines of microbiology, agronomy, organic farming, and so on. It aims at creating agricultural inspectors, research associates and ecologists who are capable of giving back to the ecosystem.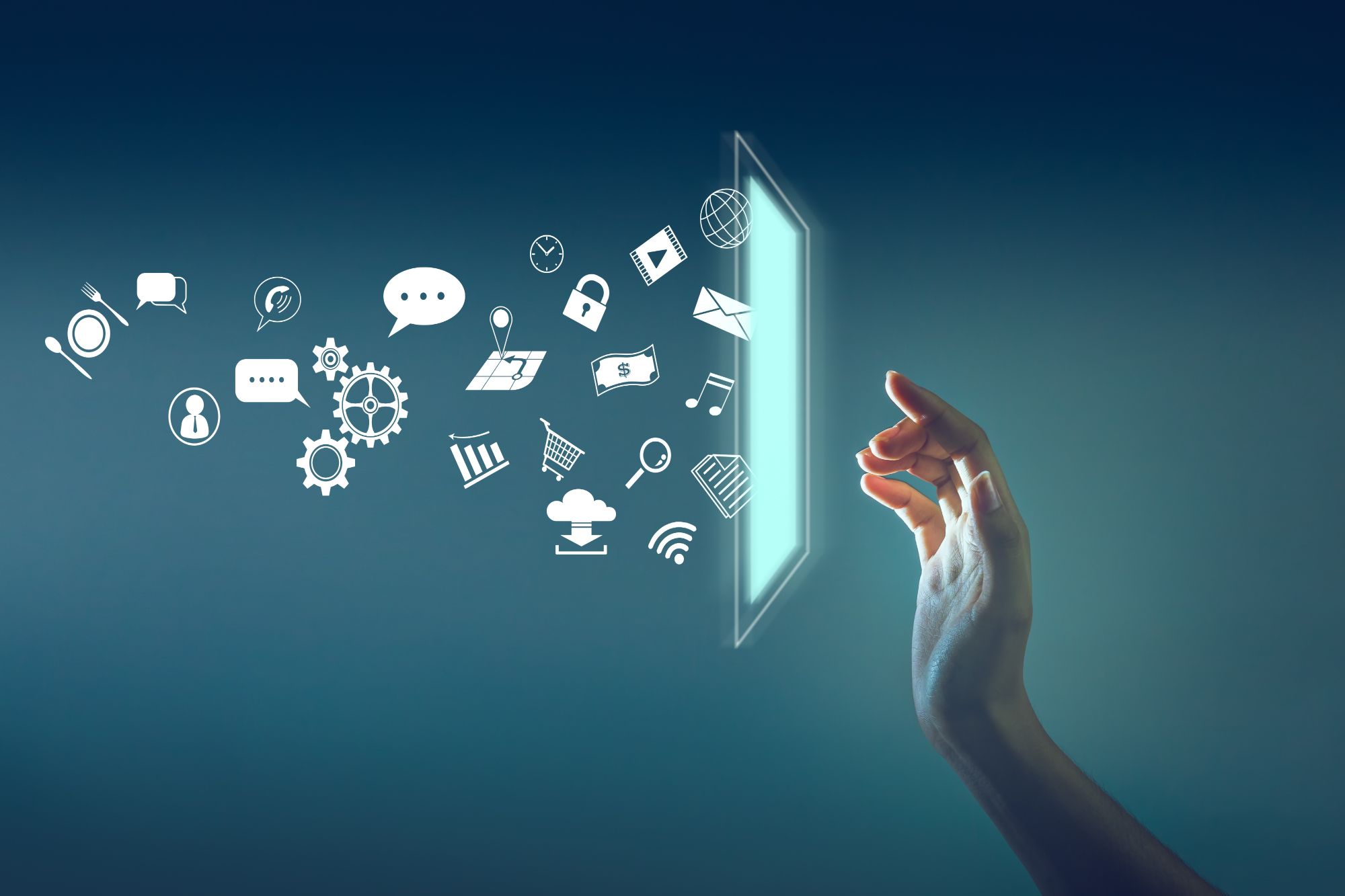 5. ANIMATION AND MULTIMEDIA
The world of graphics offers exciting dimensions to individuals who dwell on creativity and animation. The curriculum includes subjects like character development, virtual reality, graphic design and 3D animations. It is the right fit for those with creative potential and a capacity to visualize thoughts into motion. The course helps individuals build diverse profiles like web designer, game developer, editor and sketch artist.
6. FOREIGN LANGUAGES
A course in the foreign languages aptly fits into the career goals of linguistic seekers. It is a well-established course that has gained significant relevance in the globalized world. The curriculum comprises the study of history and culture, phonetics, gestures and local symbols. This is a highly customized vocation with job opportunities such as embassy corporate, travel guide, translator, flight stewardess, interpreter and foreign language analyst.
7. FINE ARTS
Fine arts is a broad course category that aims at allowing individuals time to seek their natural element. It is a combination of the visual and performing arts. The course modules include clay modelling, music, art and design, and graphics. A cluster of career opportunities exist here, inclusive of designer, art professor, visual artist and music analyst.
8. AUTOMOBILES
Another interesting vocation to consider is the one for the automobile industry. The course offers an in-depth understanding of the automotive engines, vehicle dynamics and hydraulics system. This brings the science enthusiasts closer to the backstage working involved. The hands-on experience gained translates into roles like auto-repair professionals and mechanics.
9. BANKING AND FINANCE
A lucrative career prospect entails a career in the field of banking and finance. The various disciplines involved include insurance sector, investment portfolios, risk mitigation strategies and rural finance. For individuals having a strong logical base, critical thinking abilities and a gift for number crunching, this field is the ultimate destination. It brings with it, prominent roles like - financial analyst, investment banker and chartered accountant.
10. BEAUTY THERAPY
This unconventional course deals with the non-clinical aspects of cosmetology. It requires the skills of precision, dedication and innovation. The course covers topics like beauty products, hair styling and grooming. It often leads to engaging roles like beauty therapists, make-up artists and client management creatives.
11. BROADCASTING AND JOURNALISM
A degree in broadcasting and journalism is a source of value addition to those aiming for the communication industry. It focuses on building industry-specific skills for content writing and public speaking. A major portion of the course revolves around web media, communication channels and public relations. Journalism further branches into various sub-categories. The relevant career profiles include - crime reporter, TV anchor, news editor and article writer.
12. CONSTRUCTION TECHNOLOGY
The construction business holds solid career prospects for individuals interested in designing infrastructural units. The course covers topics such as engineer drawings, mathematical models and defect analysis. It requires a developed background knowledge in mathematics and science. The different career opportunities are - architect, construction manager and infrastructure developer.
13. HOTEL MANAGEMENT AND CATERING
This is a course dedicated to the hospitality industry. It, therefore, demands soft skills such as effective communication and timely service. The course covers concepts related to housekeeping, human resources, food and beverage management and customer service. A career in the same would offer positions of hotel manager, receptionist and customer service professional.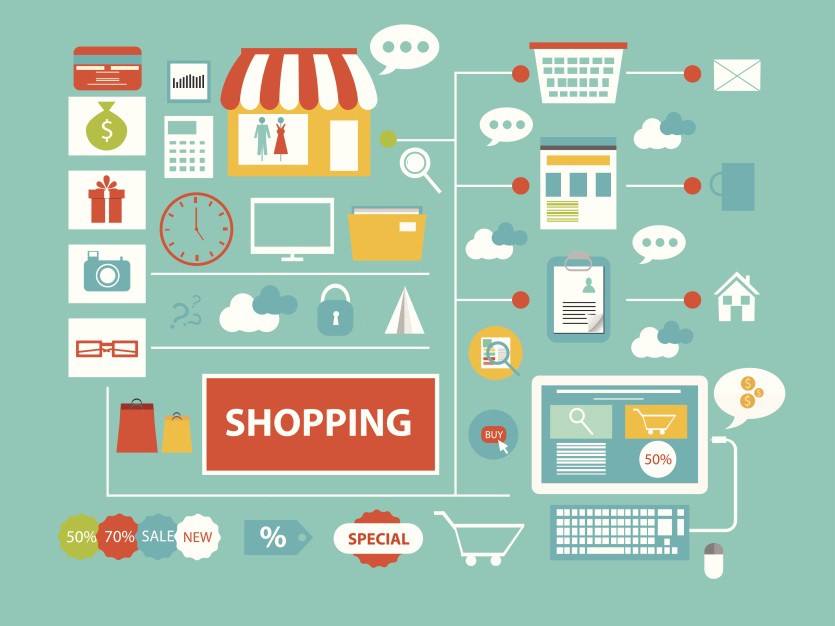 14. RETAIL MANAGEMENT
Retail management refers to the various processes that help a customer procure goods from a retail outlet. It is an interactive profile that involves strategic communication. The course provides guidelines about inventory handling, supply chain system and HR management. A career in retail management can be pursued through roles of visual merchandisers, retail managers and chief logistics supervisor.
15. GARDEN / PLANTATION MANAGEMENT
Garden management is one refreshing vocational course that can be considered by science students and nature lovers. It comprises topics like plant taxonomy, cultivation and propagation and includes disciplines such as horticulture. Field operator, geologist and horticulturist are some prospective career paths.
16. FASHION DESIGN
Fashion design is a popular vocation taken by individuals with a flair for trends and style. It is a creative course which involves innovative thinking and spontaneous creations. The diverse content ranges from fashion illustrations to textile technology to graphic sketching. The potential roles in the industry include -fashion designer and product manager.
17. FILM MAKING
A course in film making serves as a great vocation for individuals that have a knack for the art of story-telling. It also requires an eye for detail and a technical knowledge base. The topics studied include cinematography, projection and shooting formats. Film making brings about prospective roles such as scriptwriter, motion control operator and camera production artist.
18. FOOD PROCESSING TECHNOLOGY
This course is relevant for individuals interested in making a career in the food processing industry. It is a pure science field that deals with th e biochemical processes. The subjects covered include plant design, agro products and dairy farming, among others. The favourable corporate profiles include toxicologists, food technologists, biochemists and research scientist.
19. SOUND TECHNOLOGY
Sound technology makes for an apt choice by those with an ear for music. The intended course deals with the technical aspect of music. It involves subjects like acoustics, audio production, sound recording and mixing. Suitable career options include sound engineer, music producer and sound mixing specialist.
20. INTERIOR DESIGN
Interior designing is considered to be a financially and mentally well rewarding vocation. It is best suited for individuals having a creative mind and an appreciation for aesthetics. It involves a synchronized utilization of spaces in coordination with the surroundings. The course covers areas such as computer added graphics, art and design. The future career opportunities comprise wedding planner, set up designer and home decor artist.
21. MARKETING MANAGEMENT
Marketing management is a dynamic course which aims at optimizing the process of selling products and engaging consumers. The course structure is inclusive of social psychology, brand management, customer perceptions and digital advertising. The scope for growth is exponential and job profiles include creative director, marketing manager, sales officer, so on.
22. NUTRITION
A vocational course on nutrition is an optimal start towards physical fitness and mindfulness. It deals with regulation of nutrients and vitamins intake as well as practicing healthier eating habits. The curriculum comprises human physiology, meal planning and food habits. Some corresponding job profiles are - diet technician, nutrition specialist and quality control inspector.
23. PHOTOGRAPHY
Photography is a course that emphasises on a strong theoretical base alongside adequate hands-on experience. Essential skills include precision and creativity. The vocation also focuses on lighting and background score. Course modules include basics of Photoshop, digital photography and light distortion, among others. Likely career paths comprise still life photographer, photo editor and feature photographer.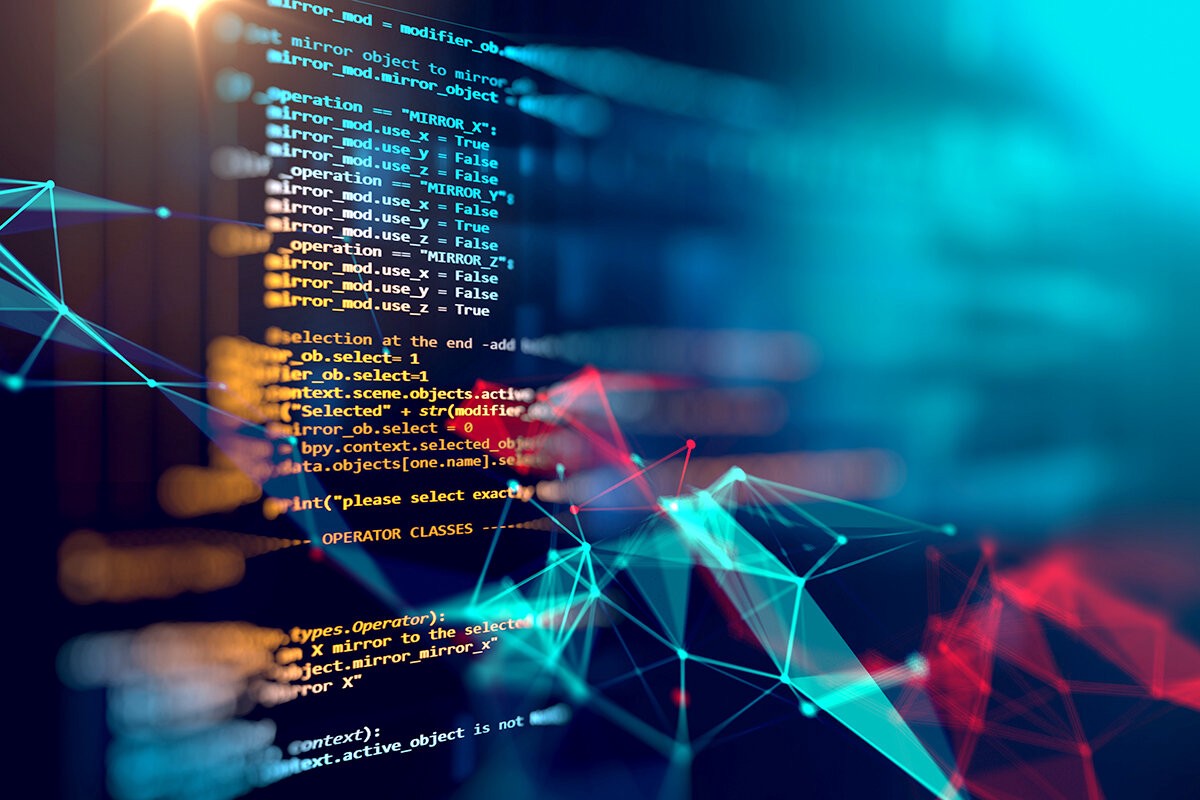 24. SOFTWARE DEVELOPMENT
Software development is a niche category course well recognized among the code geeks and machine learners. It is an introductory chapter into the world of programming. The course is built around C-programming, operating system and machine language. The job profiles are highly lucrative and include roles such as UI designer, web developer, coder and app developer.
25. TRAVEL AND TOURISM MANAGEMENT
Travel and tourism management is a popular choice of travel enthusiasts. It has an element of adventure and leisure attached to it. The course is well-packed with diverse topics like history and culture, language and cuisine, communication skills and so on. It provides an insight into the global society and offers roles like travel adviser, tour guide, travel content writer, and consultant.